On the web https://faubox.rrze.uni-erlangen.de delete the specific files
If you want to delete only single files
select the parent folder
choose the subfolder(If you have a subfolder)
select the gear symbol "Change folder settings"
delete the file history (keep/delete old files)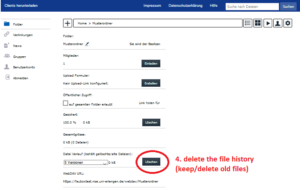 If you want to delete the complete subfolder with all files in it
choose the parent folder
Delete the directory/subfolder completely by selecting "X".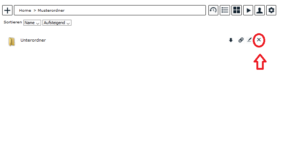 If you want to delete the entire parent folder with subfolders and the including files in it
Delete the folder/directory completely by simply clicking on "X".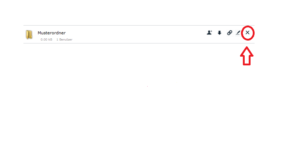 If you want to delete all previously deleted files and subfolders permanently, select "Empty file history" in User account.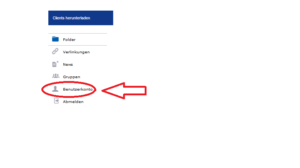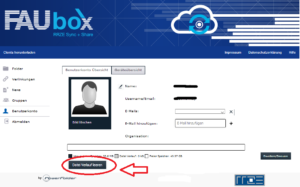 The backup stores your data for 3 months, after that they are permanently removed from the server.
If you want the files deleted earlier, please contact us.